In a press conference today, Dr. Joseph Webb, CEO of Nashville General Hospital (NGH) announced that NGH has been nationally recognized for its commitment to quality, patient safety, and transparency by The Leapfrog Group. Founded in 2000 by large employers and other purchasers, The Leapfrog Group is a national nonprofit organization driving a movement for giant leaps forward in the quality and safety of American health care.
A lot of people love a good Disney movie. It takes them back to their childhood. The Whisky Row realized that when they did...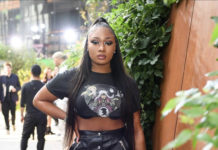 From Hot Girl Summer to Hot Girl Winter, Megan Pete better known as "Megan Thee Stallion"...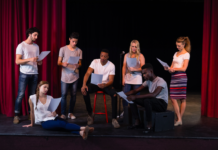 Pursuing a career in acting has no statistics that show the percentage of actors who...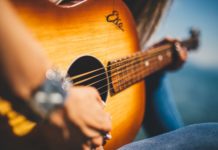 The month of November seems to be filled with music and good vibes. Nashville will host a featured event for The Color of Music Festival, also this month is the Country Music Awards also here in Nashville.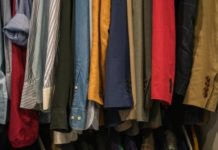 It is coming down to that time of year again in Nashville where you find...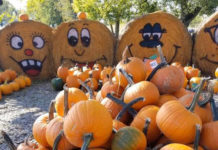 Around this time of the year parents are usually looking for fun and safe activities...
This week I had the pleasure of learning about a business in the health and fitness industry called Hydrate the Hood by speaking to...