The Metropolitan Council Minority Caucus held its election of officers at their first meeting since the recent election cycle. The Minority Caucus is made up of African American and Latino council members who advocate on behalf of people of color who call Nashville home.
Tennessee State University's (TSU) men and women basketball teams are just week's away from their season opener in November. For the male Tigers this will be just their second season with head Coach Brian Penny Collins and for the lady Tigers they will be entering their third season with Coach Jessica Kern.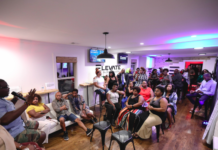 The Nashville Voice recently held part two in its series "Single in the Ville" at Elevate Cafe on Buchanan Street. In this installment single men and women were invited to have an open and honest discussion about what it is like to date in the Nashville area. 
Nashville is known for its live music events that take place throughout the year. The month of October is no different with very popular R&B, Hip Hop, Country, and Gospel acts performing in Music City.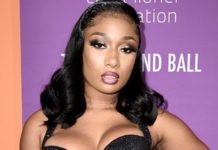 It's officially hot girl fall, the weather is starting to break and it is time to breakout the sweaters and cardigans! Just because it's a little chilly out, that doesn't mean that we hot girls stop being cute and fashion forward.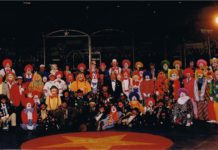 The circus began in 1943 to furnish members of the Al Menah Shrine, their families, and underprivileged kids of Middle Tennessee with fun entertainment. When the Shrine Circus first started underprivileged children from orphanages and low income communities came to the Saturday morning matinee for free. They provided the children with food, drinks and souvenirs for the show.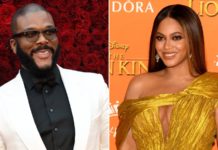 Beyoncé has revealed she "could not stop crying" when she attended the opening of Tyler Perry's gigantic new film studio.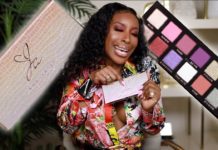 Jackie Aina is a true vet when it comes to this YouTube era, she started 10 years ago when YouTube was still a new platform. This was before YouTubers were making millions of dollars or collaborating with large brands, especially black beauty content creators.
The Mall at Green Hills recently held its official opening of its $200 million expansion. The two-level wing is now home to Foot Locker, Forever 21, G-Star RAW, Cinnabon, GNC Live Well, Auntie Anne's/Jamba Juice. The segment covers the space in which Dillard's once operated.