The most important vote a Councilmember makes is on the City's budget. That vote sets the priorities for all of Metro Nashville Davidson County....
VITAL2019 is the premier event for hospital and health system leaders nationwide to discuss pivotal issues that impact their vulnerable patients and communities, held in Miami, FL, from June 19-21. Last year, more than 300 presidents, CEOs, chief financial officers, chief medical officers, directors, and others attended the conference.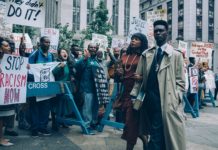 Ava DuVernay has done the nation a service with her brilliant miniseries "When They See Us," now airing on Netflix.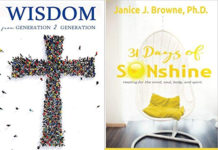 Two Tennessee authors have written devotionals that were inspired by their father and grandfather.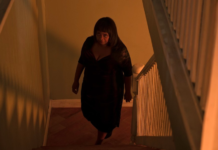 Octavia Spencer is such a great actress she makes Tate Taylor's horror/spoof "Ma" bearable, but only when she's on-screen, which is much of the time.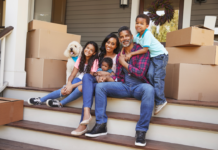 Your furball is part of the family, so if you're like most, you don't make major life decisions without thinking of your pet's needs — including where you live and how you move into a new home.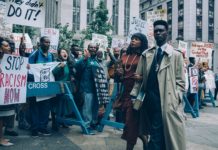 "When They See Us" is about one of the great injustices in modern American history. It's the true story of Korey Wise, Antron McCray, Kevin Richardson, Yusef Salaam and Raymond Santana, five teenagers of color who were convicted of raping, beating and leaving a white female jogger for dead in New York City's Central Park in 1989.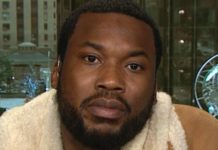 The Cosmopolitan hotel in Las Vegas has issued an apology to rapper Meek Mill after he accused them of being "racist as hell."
There is a new kid on the block in the historic Buchanan district! His name is Wendall Sturdivant and he is a king of many trades.