The power to effectively help people in life is a power very few have. Cameo Bobo is one of those people and she is...
Candidate Swain has a long history of disparaging remarks against Muslims, the LGBTQ community and even her own race of African Americans. Over the years she has made a career as the poster child for the far right movement in this country, appearing often on Fox News and CNN to represent the "black conservative voice".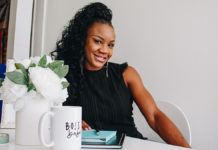 The power to effectively help people in life is a power very few have. Cameo...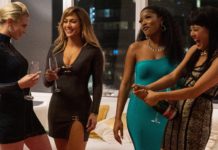 The heist film starring Jennifer Lopez, Constance Wu, Cardi B, Julia Stiles, Keke Palmer, Lili Reinhart and Lizzo is set in a strip club and the trailer opens with Lopez demonstrating for Wu some impressive pole dancing.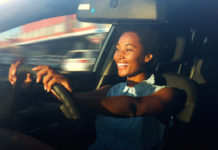 Driving can be expensive if you lack basic car-care knowledge or proper insurance. Regular maintenance can prevent costly breakdowns and extend your car's life, and the right coverage can protect your wallet in the event of an accident.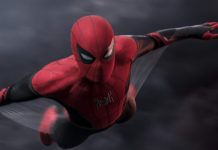 Spider-Man: Far From Home" made an estimated $185 million at the North American box office over its six day holiday opening.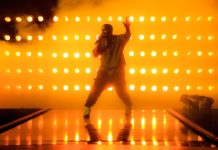 "We'll be brothers forever." That's the chorus of Kanye West's new song with Charlie Wilson titled, "Brothers."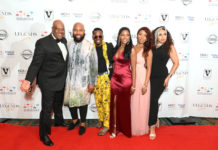 The city of Nashville is rapidly growing. With events like the CMA Fest and NFL Draft here over the past few months, plenty are seeing this city as one of the "it" cities across the nation. The buzz created with the NFL Draft has some even thinking that Nashville could eventually host a Super Bowl. While that may be up in the air, we could be looking at one event that could become the Super Bowl of events in Music City.
The Chicago Defender, the influential African American newspaper that has told the stories of black residents of Chicago and beyond for the last 114 years, has ceased printing and moved to a digital-only format.